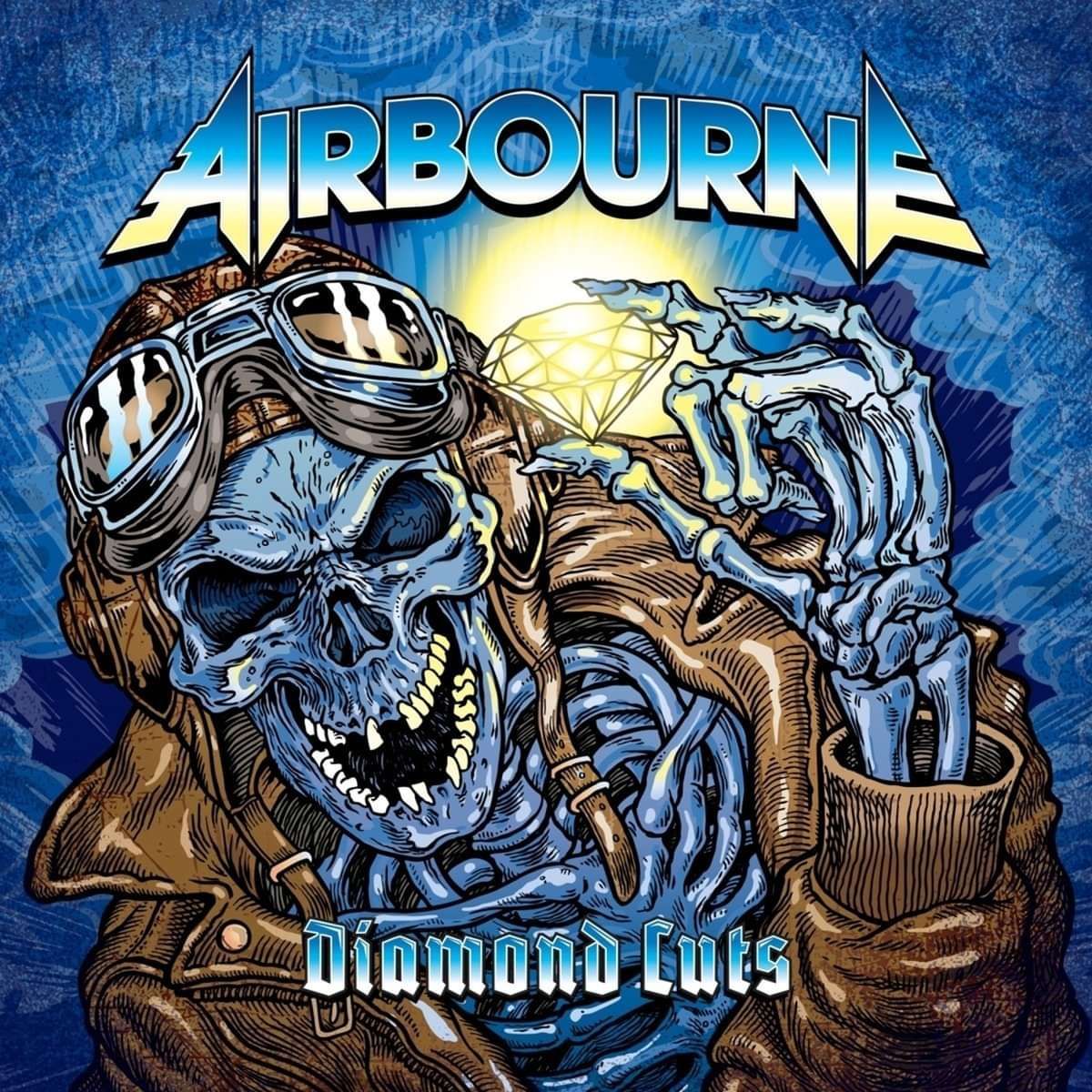 Airbourne - Diamond Cuts – CD Box Set
To celebrate the 10 year anniversary of Airbourne's hard rockin' debut "Runnin' Wild", the Australian lads are releasing "Diamond Cuts": deluxe LP & CD collector box sets of their first 3 studio albums including a new B-Sides album – "Diamond Cuts - The B-Sides" plus a new documentary DVD. Both the Vinyl and CD Collectors Box Sets include the band's classic albums - Runnin' Wild, No Guts. No Glory, and Black Dog Barking, plus the brand new Diamond Cuts - The B-Sides album featuring 2 previously unavailable tracks – Money and Heavy Weight Lover.
Bonus material includes a previously unreleased and unseen Documentary DVD of the band, It's All for Rock n' Roll, plus a collectible box with original "Diamond Cuts" art.